About PAA
Pakistan Association of Australia was founded over 40 years ago with the aim of representing the Pakistani Australians, P

Upcoming Events!
Pakistan Australia Association is proud to announce PAKISTAN DAY celebration in Bankstown, on THURSDAY 06:30 PM 24th March 2016 at 258 South Terrace

Please Donate
Pakistan Australian Association is a recognized charitable fund raising authority. Please donate to help the Peshawar Massacre victims…

News & Updates
Pakistan Australian Association keep you updated with community news and activities happening around.
Pakistan Association of Australia ,Established since 1973
Latest News
26
Sep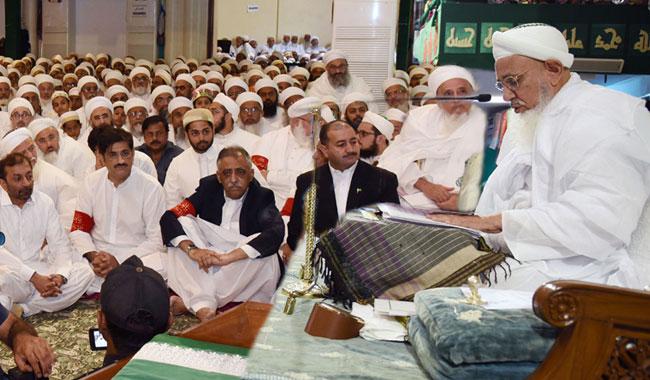 By Hasan Jawwad
"We respect you so much and welcome you here with our hearts. Your presence makes us happy. People around 40 states belong to Bohra community shows their confidence and love with the port city to attend Ashra Mubarka in Pakistan".
Downtown packed with the community members, hotels, shopping areas and food spots mostly crowded with men and women wearing traditional outfits. Besides all that, the organizers have grand setup for visitors serving, breakfast, lunch and dinner in a prominent ground of Saddar area engaged for that purpose.
Community head Dr Syedna Mufaddal Saifuddin conduct the series of sermons to highlight the theme of sacrifice, forgiveness, brotherhood and kindness, qualities that manifest themselves in tragedy that occurred in Karbala.
History repeats itself, Karachi blessed second time with this opportunity during two and a half decades. After Mumbai, Karachi has one of the largest populations of Dawoodi Bohra Community in the world.
Twenty-one years back Syedena Burhan Uddin were here for same practices.
It was a happiest day for the residents of Asif Centre, adjacent to Zaib un Nisa street in Saddar area where Syedena Burhan Uddin paid visit to his followers. The building was decorated with fancy lights and each resident received number of gifts from the hosts.
It was a traditional visit which is arranged by the community as per request of the followers.
After a long time, it is very good sign for Pakistan, especially for Karachi, to host the largest gathering of Islamic New Year planned after 21 years. Everyone shows gratitude and solidarity to promote the Muslim brotherhood.
According to philosophy and theology of Islam and community practices many Karachiites residing in Clifton, Defence, Saddar, Gulshan-e-Iqbal, Gulistan-e-Jouhar, Scheme 33 and many other areas opened their houses for mourners who came across the world.
In solidarity, prominent Sunni scholar Maulana Tariq Jameel, political leaders Imran Khan, Siraj-ul-Haq and Farooq Sattar besides Archbishop Joseph Coutts and Rector of St Patrick's Cathedral Father Mario Rodrigues met Syedna Mufaddal Saifuddin.
Governor Sindh Mohammad Zubair and Chief Minister Murad Ali Shah also expressed their gratitude to the community leader during a meeting. Security beefed up in most of the area while all schools are closed for ten days.
26
Sep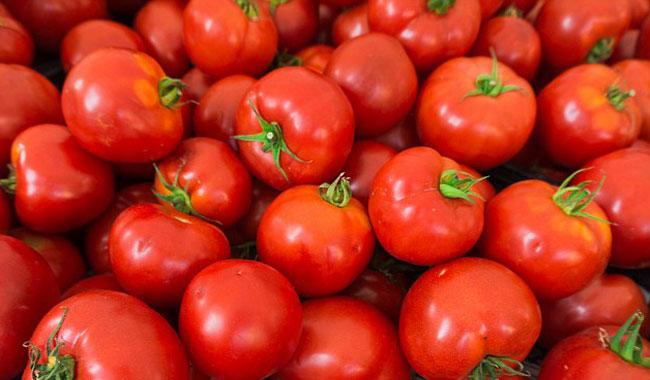 After the increase in tomato prices, a campaign on social media has begun to boycott the purchase of tomatoes.
People all over the country have started the tomato boycott campaign after an increase in the prices from time to time.
Price hike is termed as a cruel step of tomato mafia by people on twitter.
Nation has been urged to use yogurt in curries instead of tomatoes.
Tomato boycott campaign has been started from today and will continue till September 28.
Previously, people had successfully boycotted fruits in Ramadan after a price hike.
26
Sep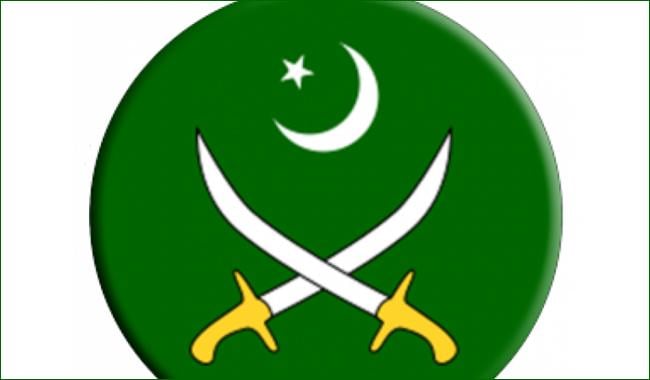 RAWALPINDI: Multan Corps Commander Lt Gen Sarfraz Sattar has been appointed as Director General Strategic Planning Division, media wing of Pakistan Army said in a statement today.
According to the ISPR, Major General Zahid Hamid promoted to the rank of Lieutenant General and appointed Surgeon General.
Special Message
First of all I would like to thank all the Pakistani Association of Australia Team and the community for all the efforts and commitment towards the cause. I am proud and happy to serve the community and will try my best to meet the expectations. Our aim is to provide the representation to both Pakis
It is my privilege and distinctive honour to represent and serve the people and Government of Pakistan in Australia. I am delighted to write this message of felicitations to the Pakistani community who is celebrating the 75th Pakistan Day in Australia with great zeal and fervour.

23rd March