About PAA
Pakistan Association of Australia was founded over 40 years ago with the aim of representing the Pakistani Australians, P

Upcoming Events!
Pakistan Australia Association is proud to announce PAKISTAN DAY celebration in Bankstown, on THURSDAY 06:30 PM 24th March 2016 at 258 South Terrace

Please Donate
Pakistan Australian Association is a recognized charitable fund raising authority. Please donate to help the Peshawar Massacre victims…

News & Updates
Pakistan Australian Association keep you updated with community news and activities happening around.
Pakistan Association of Australia ,Established since 1973
Latest News
21
Nov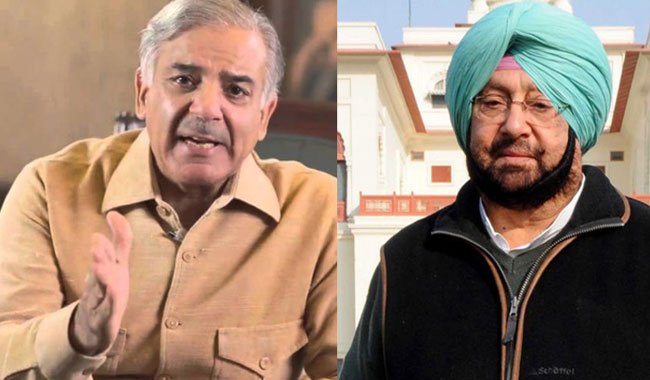 LAHORE: The smog, that has taken over Pakistan's Lahore and India's New Delhi, has heightened health concerns in the two countries.
Levels of harmful particulates called PM 2.5 that are small enough to enter respiratory system and join the blood stream, have crossed the safe limit 30 times more than the allowed limit.
In the prevailing condition where official data for air control is absent, Governor of Punjab Shahbaz Sharif recently wrote a letter to Chief Minister of Indian Punjab Capt. (R) Amarinder Singh inviting him to "enter a regional cooperation arrangement to tackle the issue of smog as well as environmental pollution".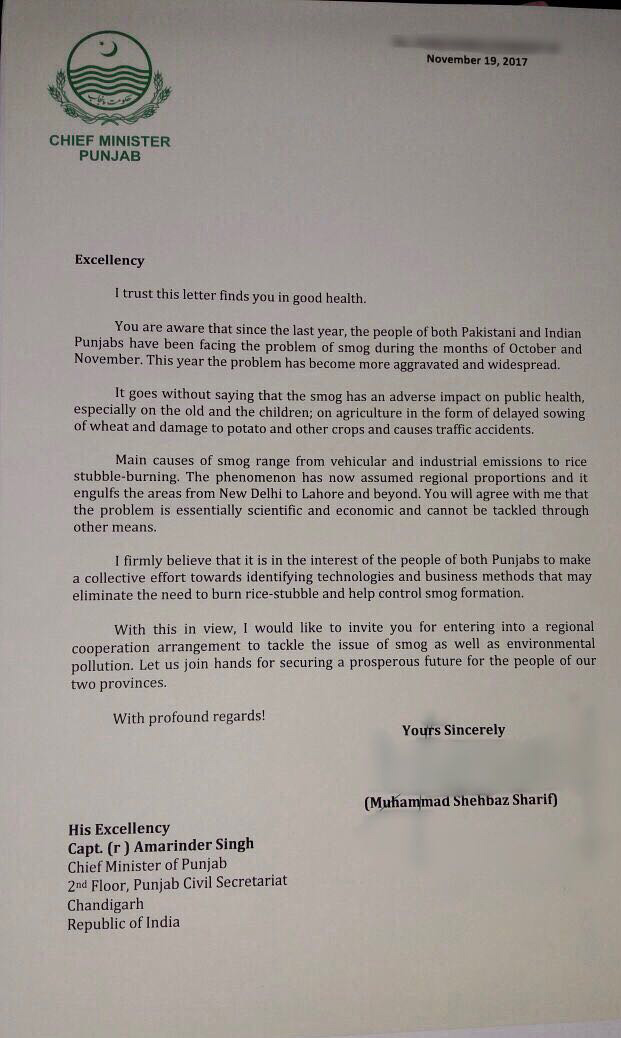 In the letter, he talked about the persistent and growing problem of smog and its adverse effects on public health, agriculture and traffic accidents.
Reply from the other side of border is awaited as increase in number of deaths continue in both the Punjabs.
21
Nov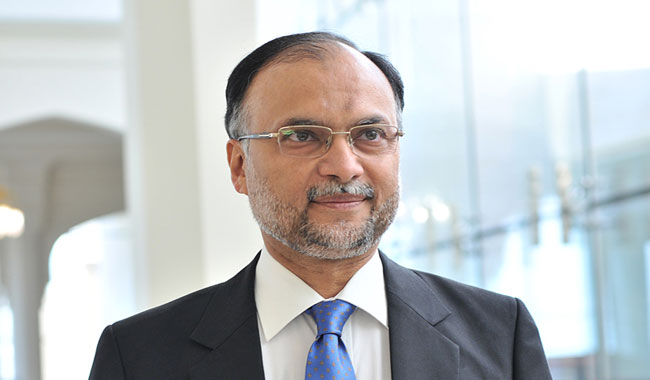 ISLAMABAD: Minster for Planning, Development and Reforms, Ahsan Iqbal Tuesday said cooperation in industrial sector under China Pakistan Economic Corridor (CPEC) would ensure transfer of technology, knowledge and skills to Pakistan.
"CPEC is also helping to promote knowledge-based economy in Pakistan, which is the need of new age in the world," the minister said while addressing the 7th meeting of Joint Coordination Committee (JCC) of CPEC held here to review and approve various development projects in the mega development project.
Ahsan Iqbal and his Chinese counterpart jointly presided over the meeting, attended by around 150 high officials from Pakistan and China along with the Chief Ministers of all the provinces and Prime Minister AJK. The representatives of private sector including trade and industry chambers also participated in the meeting for the first time.
Ahsan Iqbal said that the 7th JCC in Pakistan was a milestone towards realizing the CPEC and noted that people of Pakistan valued the multifaceted cooperation extended by government and people of China to Pakistan.
He said that CPEC had now entered into the first phase of its completion and the 7th JCC was of historical significance to finalize the long-term plan of project.
"The long-term plan will give new dimensions to bilateral cooperation between China and Pakistan", he believed.
Ahsan Iqbal said that long-term plan would expand the scope of cooperation in various new areas including cooperation in social sectors along with the economic fields. Along with infrastructure development and upgradation, education and health sectors would also be targeted for their improvement and upgradation under CPEC.
About private sector's representation, the minister said that it had been given to private sector in 7th JCC meeting to take on board private sector in this project, which was a game changer not only for Pakistan but for entire region.
The minister announced that both countries would organize exchange of trade and business delegations on official level to speed up the pace of project. He underlined the need for expansion in the administrative structure and scope of cooperation in CPEC.
Speaking about Gwadar, gateway of CPEC, Ahsan said that projects in Gwadar were of utmost importance for the people of area and national development. He said that CPEC's energy projects were fast heading towards their completion. The establishment of special economic zones would now start after 7th JCC, which is the hallmark of this project.
Special Message
First of all I would like to thank all the Pakistani Association of Australia Team and the community for all the efforts and commitment towards the cause. I am proud and happy to serve the community and will try my best to meet the expectations. Our aim is to provide the representation to both Pakis
It is my privilege and distinctive honour to represent and serve the people and Government of Pakistan in Australia. I am delighted to write this message of felicitations to the Pakistani community who is celebrating the 75th Pakistan Day in Australia with great zeal and fervour.

23rd March